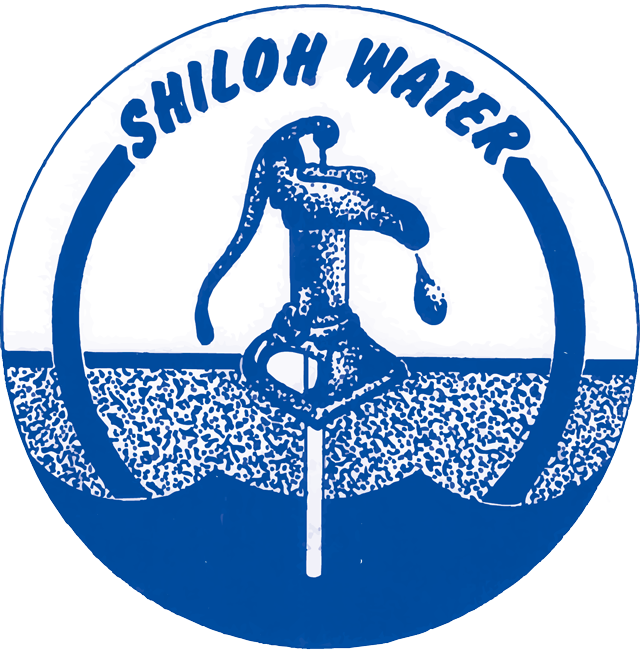 We want you to be informed about your water supply.
What would you like to do?
Here is a quick bar to review the priority information people visit our website to get.
For Online Bill Pay, Please Note: An additional customer fee will be charged of 2.45% or a minimum of $3.00.
No additional fees to setup Direct Debit Form to make payments.
Attention: Balances over 90 days old will be charged 6% per year billed quarterly
TANK RE-PAINTING
The West Manchester Township Authority (Shiloh Water) has begun repainting our largest water tank on Deer Ford Way in Shiloh.  The tank will be completely drained; the interior sandblasted; and then the interior will be re-painted.  We expect this work to be finished by the end of May. During this time, there may be some fluctuations in water pressure. These should not be very noticeable.  In the fall of this year, the exterior of the tank will also be re-painted.  The total cost of this project is expected to cost a little over $700,000 and these new coatings should last 10 years or more. In the next few years, the two other storage tanks in the system will also be re-painted. This work is being done to assure that the Shiloh Water System remains in excellent shape.
Download and fill out the documents linked below for more information or to apply for water service.